Fancy visiting Voldemort's grave, the real-life Diagon Alley, or even bumping into J.K. Rowling herself? Come to Edinburgh.
1.

The Elephant House Café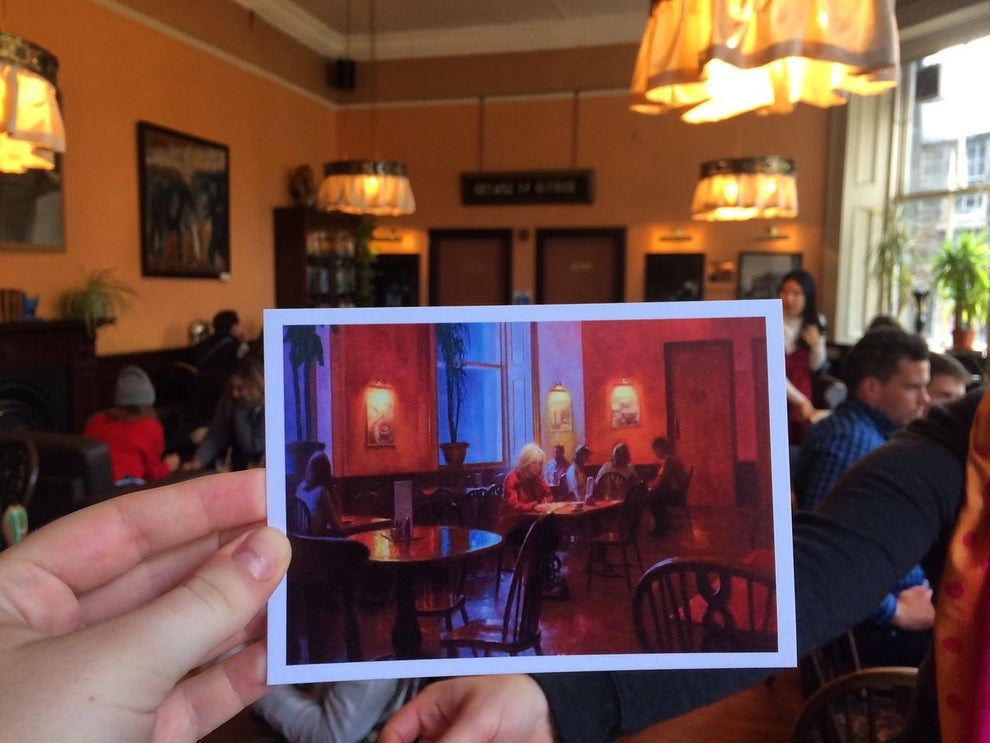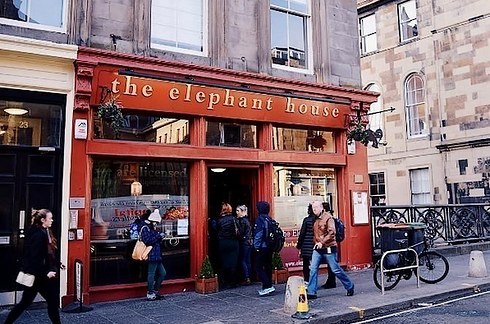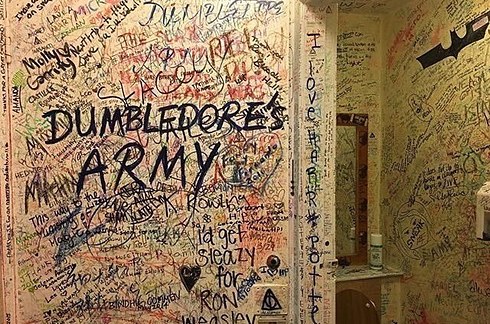 J.K. Rowling was a struggling single parent when she wrote parts of the first book in this pretty café's back room, bringing Harry to life while looking out of the window at the lovely view of Edinburgh Castle. One of the highlights (these days) is the amazing Harry Potter-themed graffiti in the toilets: "Accio marker pen!"
2.

Greyfriars Kirkyard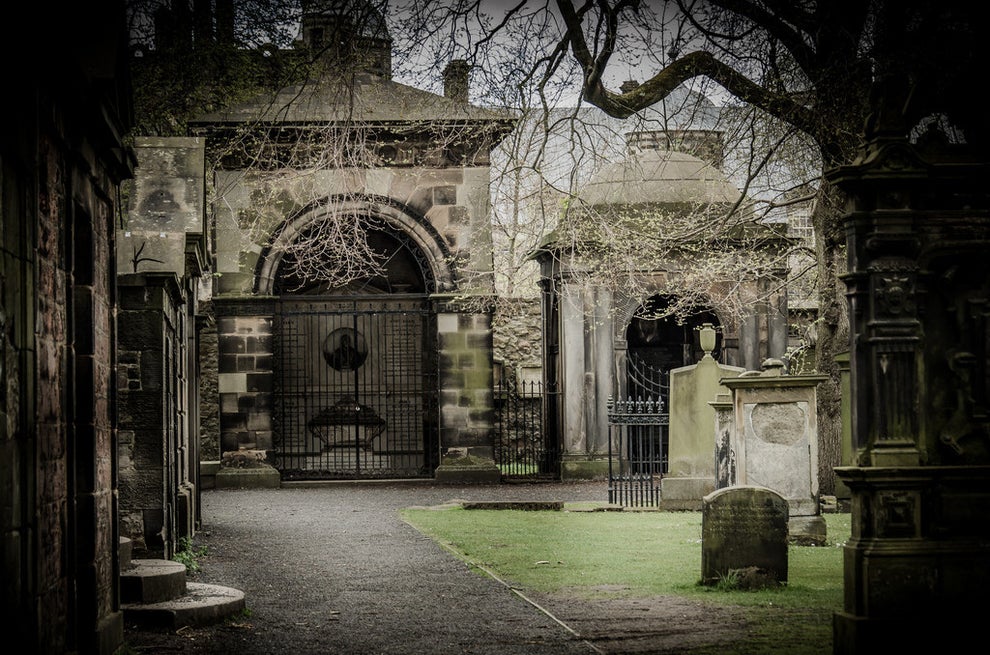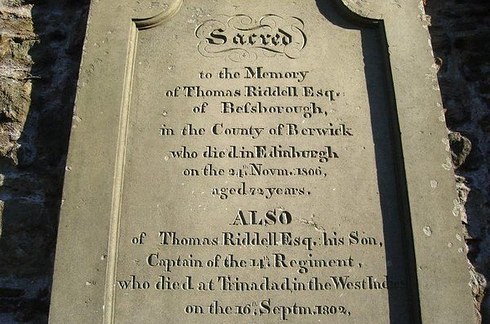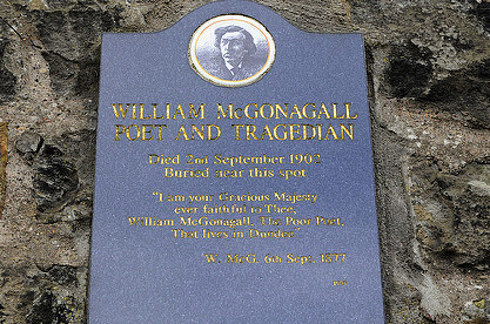 This ancient churchyard beside the Elephant House was a popular haunt of J.K. Rowling. It's been in use since the 16th century and is filled with atmospheric gravestones, some of which inspired the names of Harry Potter characters. Keep your eyes peeled for the grave of Voldemort, aka Tom Riddle (Riddell), and William McGonagall. Maybe he's Professor McGonagall's granddad?
3.

"Diagon Alley" (Victoria Street and Candlemaker Row)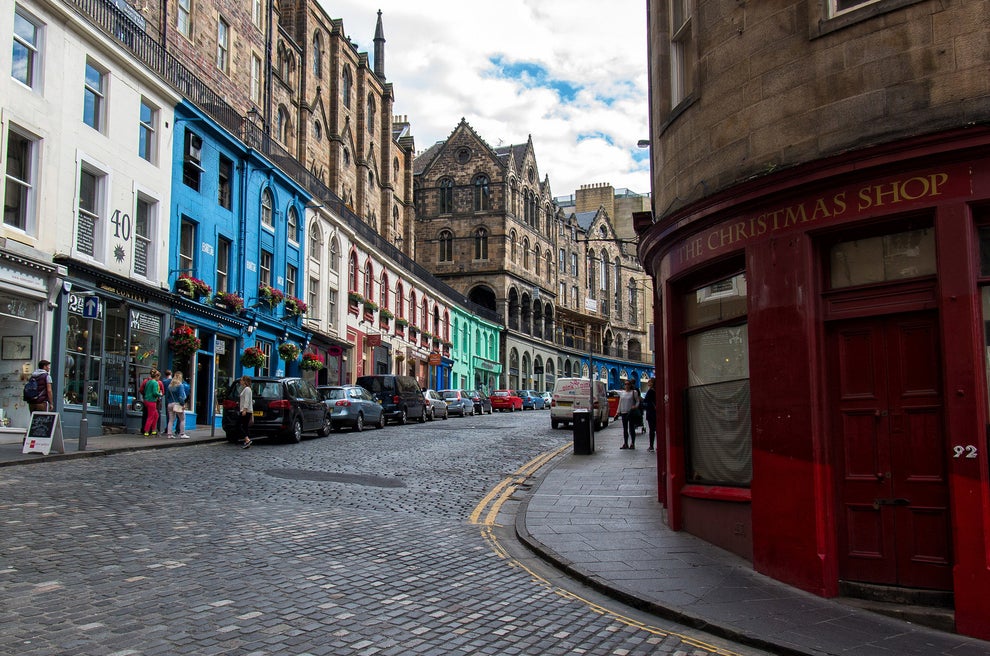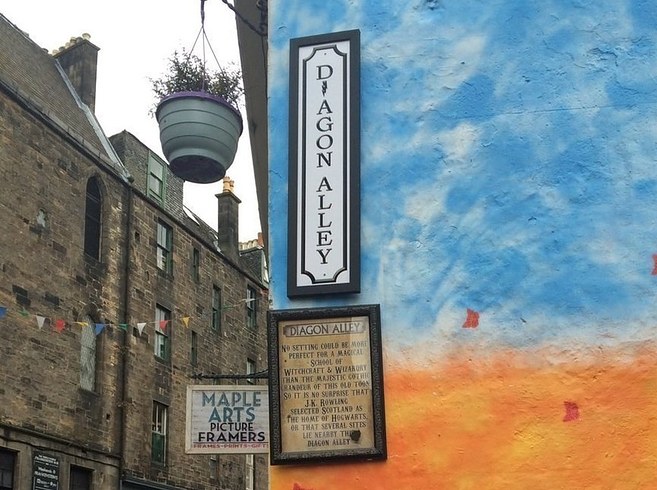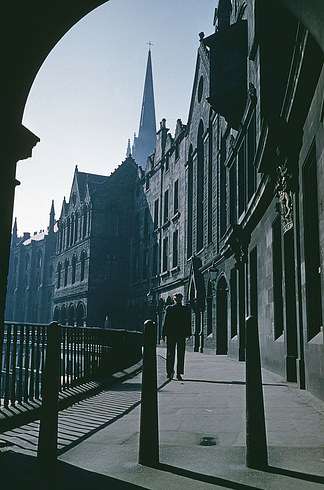 Victoria Street is a colourful, historical, and beautiful split-level cobbled road not far from the Elephant House, and it's thought to have been the inspiration for the fictional Diagon Alley, along with the adjacent Candlemaker Row. There's a Diagon Alley plaque and mural in Candlemaker Row, and even a joke shop on Victoria Street, although sadly it isn't run by Fred and George Weasley.
What is your reaction about this?